The Team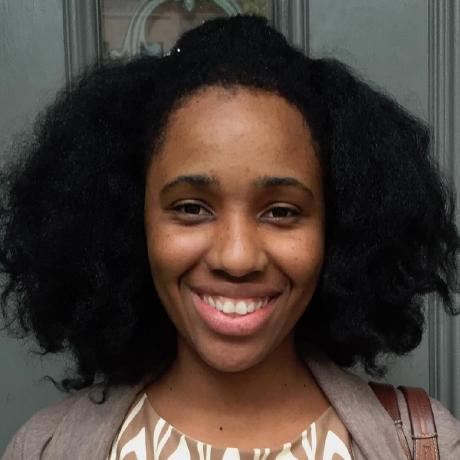 Sparkle Russell-Puleri, PhD.
I am a rogue Chemical/Biomedical Engineer turned Data Scientist. I obtained my BS and MS in Chemical Engineering at New York University and my PhD. in Biomedical Engineering at The City College of New York. My thesis research focused on identifying cellular and molecular targets that can be utilized for the development of tools to prevent, diagnose, and treat heart-related diseases such as arteriosclerosis. I strive to further expand my background by combining my expertise in engineering, biology, and data science to extract insight from datasets that can improve upon current technologies and provide solutions that significantly contribute to tools that improve lives.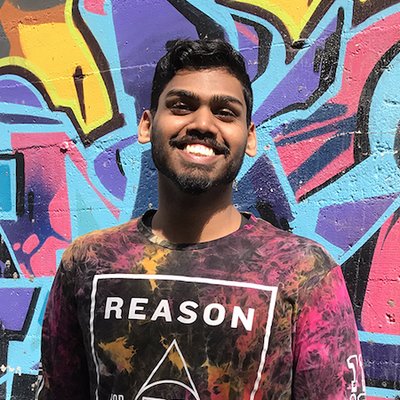 Ravi S. Rāmphal
I received a Bachelor of Arts from Middlebury College majoring in Chinese Language and Literature and minoring in Religion and Linguistics. After graduating, I pivoted into the tech sector, and have been working in software for the last decade. Now, I am studying machine learning with particular interest in computer vision.